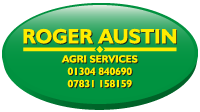 Roger Austin Agri Services
A complete range of agricultural services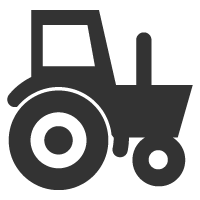 Equipment
We have a wide range of equipment and offer a full range of agricultural services.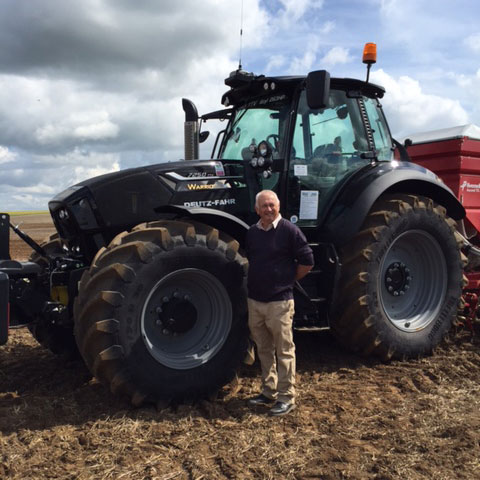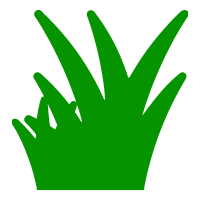 Hedging & Mowing
Whether it is grass, hedge, verge or ditch cutting, we have the equipment to suit.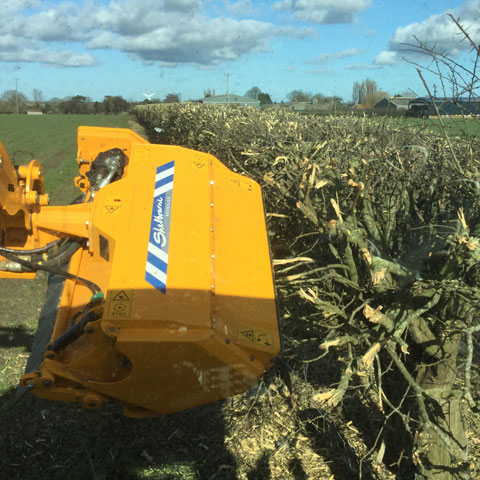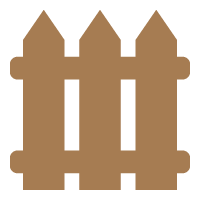 Fencing & Gates
We supply and erect fencing along with wooden or metal field gates and kising gates.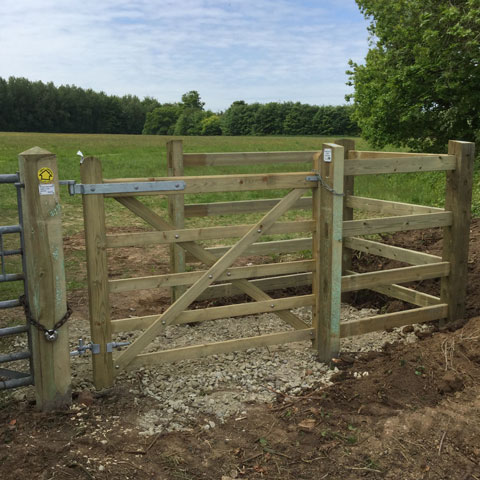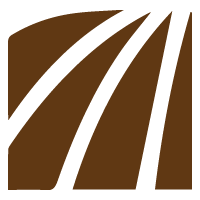 Farm Services
Our services include ploughing, hay making and Cultivation as well as baling and tedding.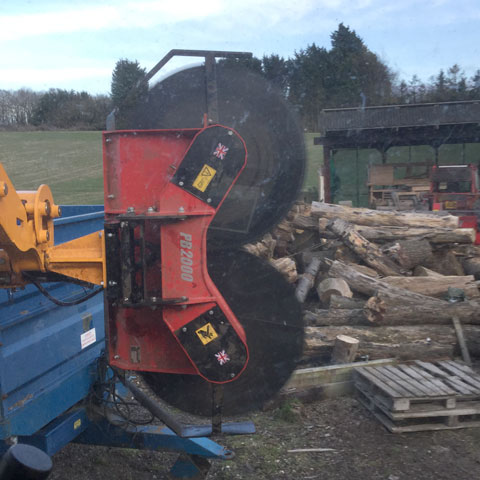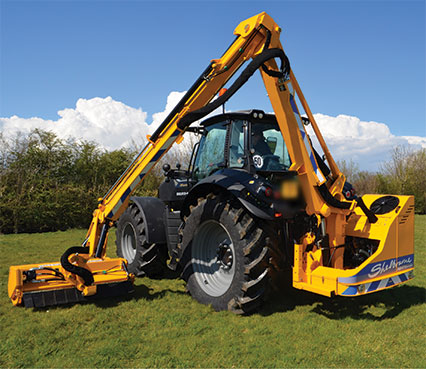 Roger Austin Agri Services
A member of both the National Association of Agricultural Contractors (NAAC) and the National Register of Sprayer Operartors (NROSO) we have been contracting since 1996, and offer the following services using our new and up-to-date tractor and machinery on a labour only rate.
Hedge cutting 2015 6.5 meter reach machine flail head and a twin saw head
Mowing: front mounted and rear offset flail mowers with up to 5 meters in one pass
HLS ELS Stripe field margins and corner ditches and banks
Fencing: Stock fencing with post knocker.
Quick fencer able to unroll and tension 500 meter rolls of stock netting and barb wire
Gates: Field gates (wooden and metal) and Kissing Gates
Farm services: Hay making, Ploughing, Cultivation, Baling and Tedding
10 ton dump trailer and haulage
Contact us today
Gallery
Below are a selection of our recent jobs showing our machinery in action. Please click on an image to find out more about each job and the type of equpiment used.

Roger Austin
Born and bred in East Kent, with 40 years farming experience, I have spent my life managing the rural environment.
Get in touch